Commerce Steel is Growing!
---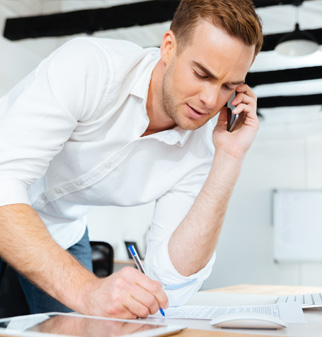 Commerce Steel, Michigan's Leading Distributor for Flat Roll Steel Coil, is a Dynamic Company Committed to Providing Service Centers and End Users Top Quality Steel at Competitive Prices
We offer considerable compensation packages and a flexible working arrangements for our employees.
---
Job Postings:
Sales: Flat Roll Steel
Commerce Steel is looking for flat roll steel sales people to call on end users and service centers throughout the Midwest and the South.
We offer a highly competitive salary or commission arrangement for the right individual that is self-motivated and has great communication skills, along with a track record of impeccable integrity.
Work out of our offices or yours.
Email Resume to Rob:
email Email